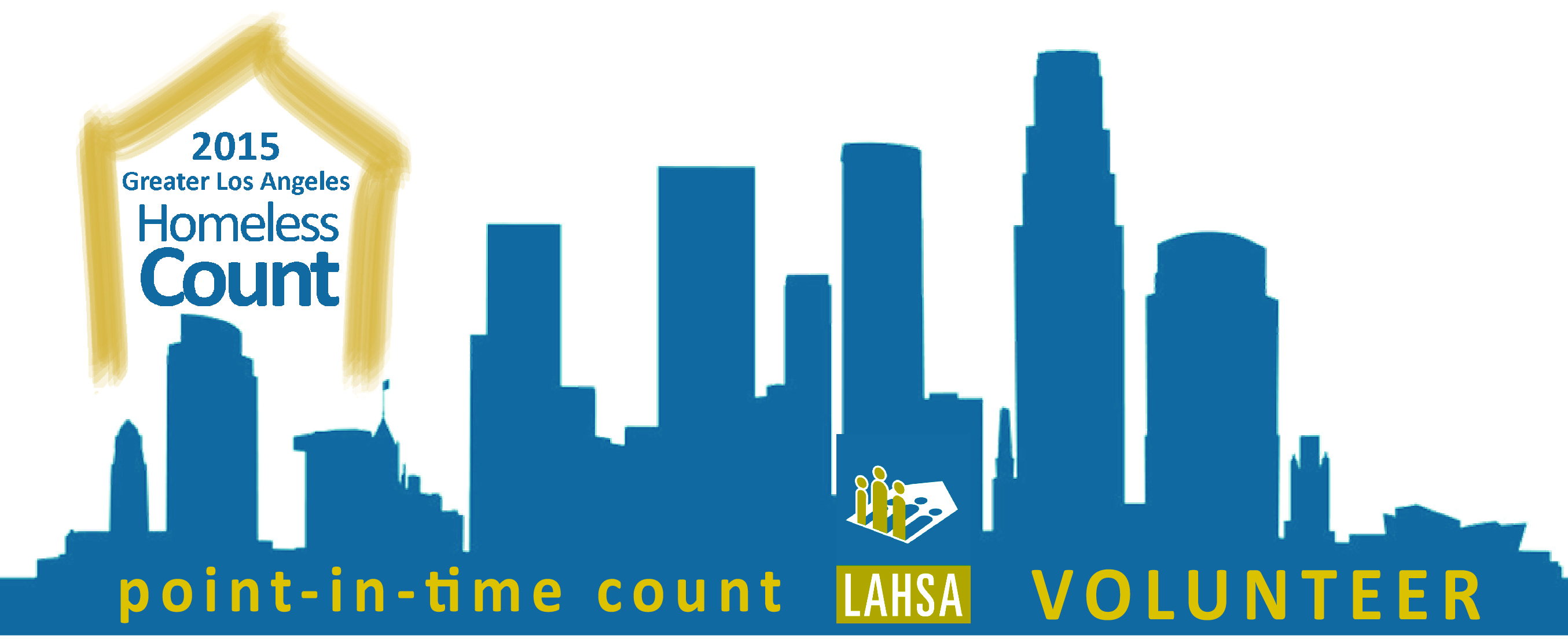 VOLUNTEER AND REGISTER NOW
WHAT IS THE COUNT?
The 2015 Greater Los Angeles Point-In-Time Count, led and managed by the Los Angeles Homeless Services Authority (LAHSA), is how we determine the number of homeless neighbors we have in Los Angeles County on any given night.
WHY DO WE COUNT HOMELESS PEOPLE?
We need to know the size and scope of homelessness throughout Los Angeles County. In order to make a difference in the lives of our homeless residents, we need to know who they are and where they reside. The count is really secondary to our goal of helping homeless persons find permanent housing. The data gathered from the count allows us to assess ho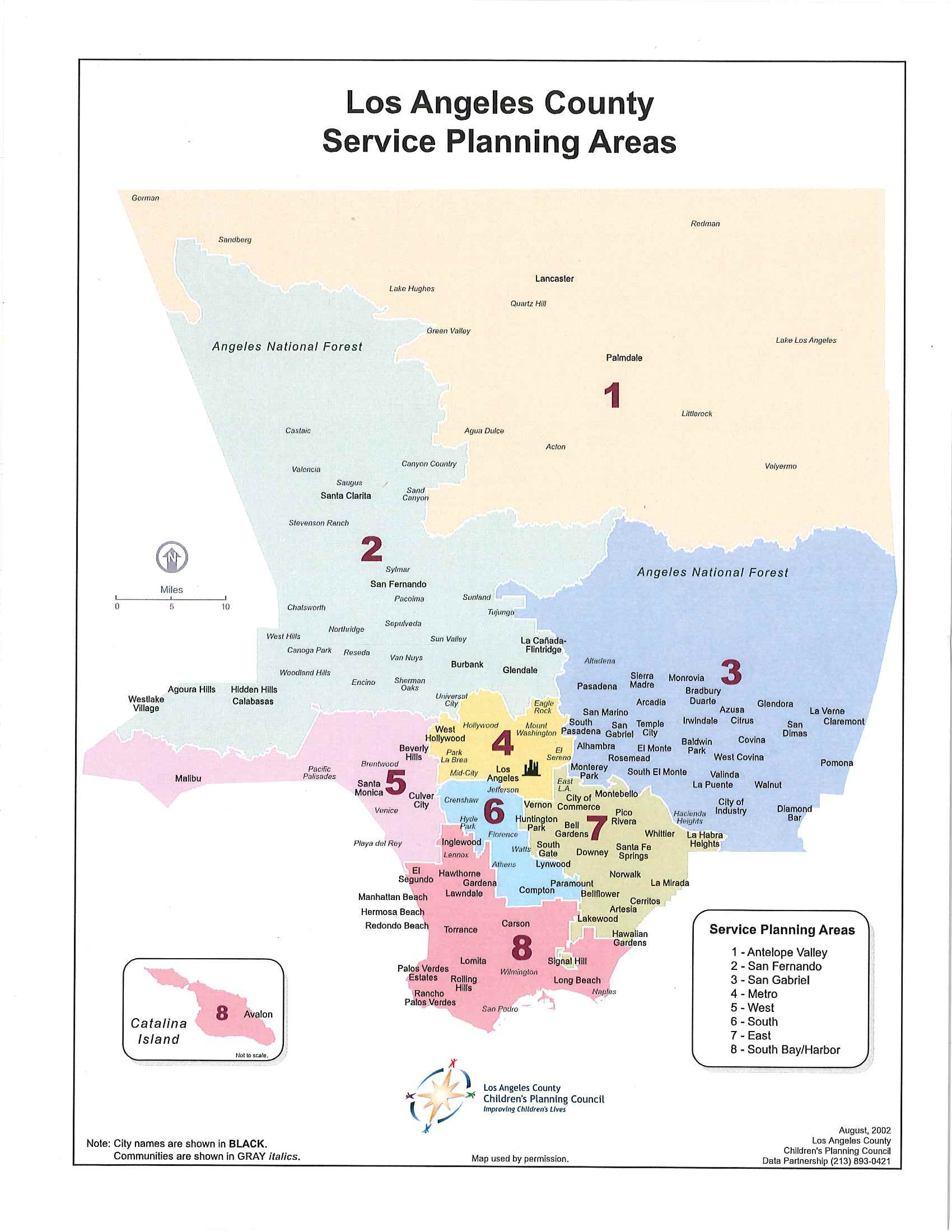 w and where homeless persons can best be served.
WHAT IS COMMUNITIES IN MOTION's INVOLVEMENT?
Communities in Motion is coordinating and overseeing the 2015 Homeless Count in Service Planning Areas (SPA) 5 & 8. SPA 5's designated coordinator is Stephanie Inyama and SPA 8's designated coordinator is Grace Weltman. We are working in partnership with homeless coalitions in each of the SPAs. community organizations, elected official offices, cities, communities, and other stakeholders to ensure each region will have an active and engaged community dedicated to ensuring their community is counted.
Stephanie Inyama's email for the count is spa5homelesscount@lahsa.org
Grace Weltman's email for the count is spa8homelesscount@lahsa.org
WHY SHOULD I VOLUNTEER?
You can make an important impact in the lives of homeless men, women and children by volunteering your time and service to help out with the 2015 Greater Los Angeles Homeless Count. Your contribution goes well beyond your donated time; by knowing who and where homeless people are in Los Angeles County, we are able to:
Understand the Situation In order to make a difference in the lives of homeless men, women, children and veterans; we need to know who they are and where they live.
Bring Resources to Our Community The data gathered from the Point-In-Time Count is the most powerful tool nonprofits and local leadership have to make a case for additional and specialized resources.
Drive Engagement Connect with leaders, citizens and other stakeholders in our Cities, Neighborhoods or Communities and create a vehicle to drive further civic engagement and awareness of homelessness.
WHAT I WILL BE DOING AS A VOLUNTEER?
There are many ways you can participate to help make the Homeless Count a success. Volunteering opportunities include:
Volunteer Recruiters to recruit volunteers to participate in the Homeless Count by spreading the word throughout social circles and representing staff at various community events.
Volunteer Trainers to be responsible for training all Volunteer Counters at a specific Deployment Site for up to 3 Trainers take on a leadership role and must be comfortable giving direction.
Volunteer Counters to receive training and materials on the day of the Count from trained volunteers and be deployed in groups of 2 – 3 to count specific blocks in an Counters will be outside counting for up to 4 hours.
Office Volunteers to be making phone calls to recruit volunteers and helping with data entry during shifts of 1 – 3
Deployment Site Coordinators to run a Deployment Site during an 8-hour shift, including setup and cleanup, overseeing volunteer training and deployment, and collecting and reviewing tally Coordinators take on a leadership role and must be comfortable giving direction.
HOW DO I VOLUNTEER?
Visit www.TheyCountWillYou.org to get more information and sign-up as a volunteer. If you would like to volunteer in either SPA 5 or SPA 8, please indicate when you sign-up. You can also fill out a form here.