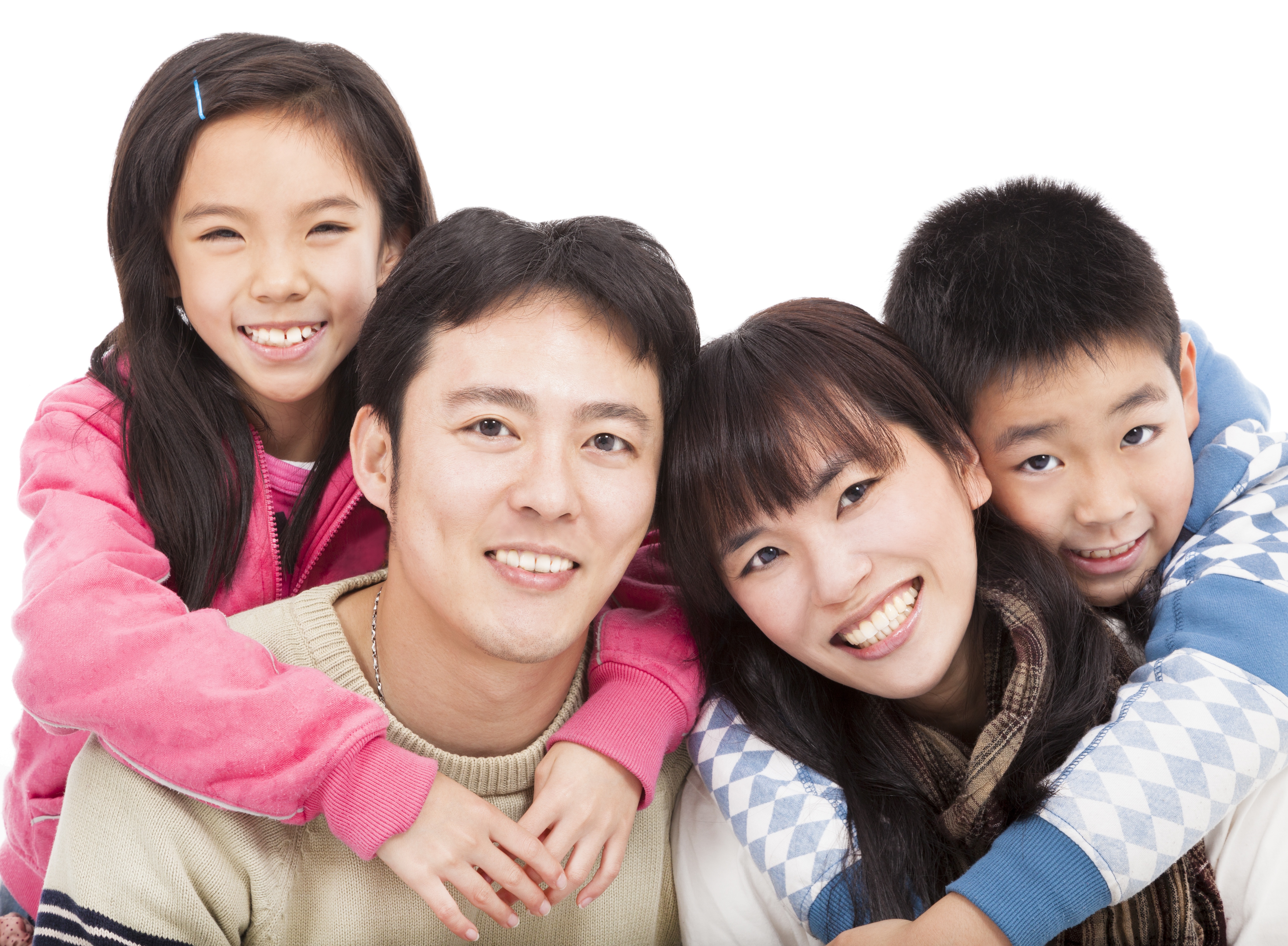 in March 2013, the Korean Churches for Community Development (KCCD – www.kccd.org ) and SAMHSA has launched an initiative to bring together faith-based Asian and Korean leaders and organizations in Southern California to address the mental health and well-being needs of the Asian and Asian Pacific Islander (AAPI) communities. Through KCCD's leadership, an AAPI Faith Alliance Mental Health Collaborative has been formed. Grace Weltman, President of Communities in Motion is facilitating this effort. Below are some important statistics about the AAPI community.
ASIAN AMERICAN MENTAL HEALTH FACTS
Prepared by KCCD
Contrary to the model minority myth, many Korean and Asian Americans in Southern California are suffering in silence with mental health and substance abuse issues.
Asian Americans are the fastest growing victims of hate crimes.
·Suicide rates among Asian American youth and young adults are among the highest across all ethnic groups across the United States.
·30% of Asian American girls from 5th to 12th grade report having symptoms of depression.
·17% of boys (5th to 12th grades report they experience physical abuse.
·60% of Korean married women report being battered by their spouses.
·Most Asians are reluctant to report domestic violence.
· Asian gangs are the fasters growing street gangs in L.A. County with 20,000 members.
Asian Americans have the highest percentage of juvenile arrests in L.A. County.